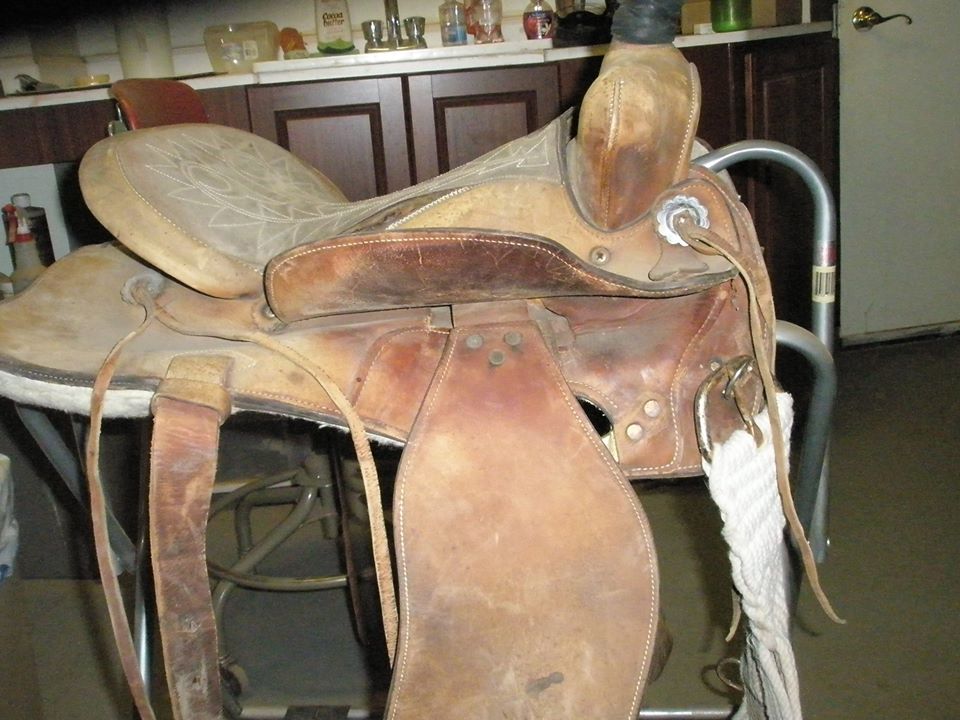 This saddle was a mess on the outside but the inside was solid. Rode hard and put up wet. Two things you never do to equipment or horse. At the Leather Care Shop, not all ducks become Swans but we try.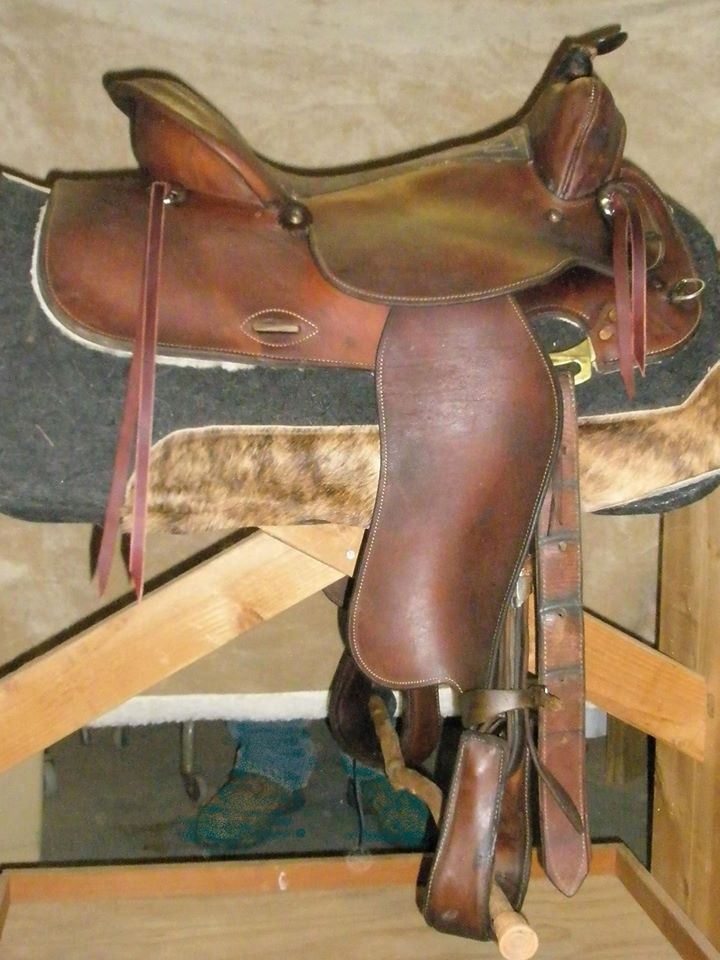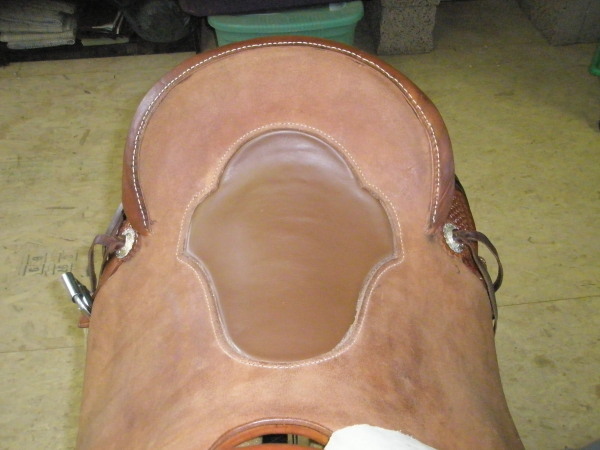 Wyeth Saddle

I, enjoyed cleaning up this 10 1/2 inch child saddle. Made by Wyeth out of Saint Joseph, MO USA in the 1940s. […]

Buck Stiener Saddle

I had the pleasure of restoring this 1920's 'Buck' Stiener saddle. It has been in the clients family now for three generations. […]

Rose Pattern Saddle

I loved working on this saddle. I really like the rose tooling. The history: This was hand crafted for the Sears and […]
Saddle and Tack Cleaning
In addition to restoration and repair, we also do saddle and tack cleaning, including a detailed safety check.